Johnson & Allen Neoindus 1ES paint remover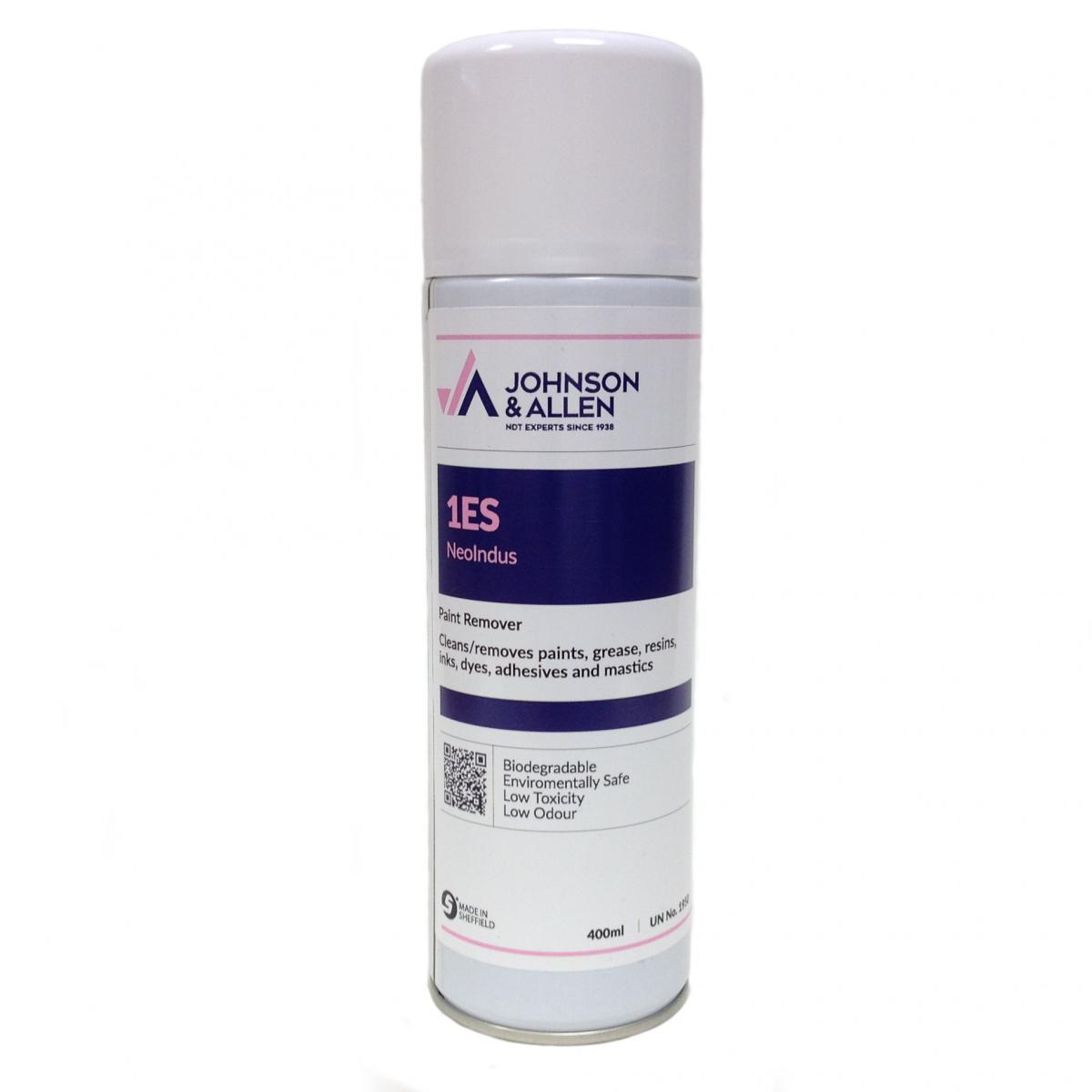 Description
PAINT REMOVER
---
Paint Remover & Degreaser
NeoIndus 1ES is a biodegradable paint, grease and adhesive remover and is ideal for preparing surfaces for inspection and removing white contrast paints post inspection. NeoIndus 1ES is derived from a refined Di-Isobutyl Ester of Adipic Acid which helps the product achieve its low odour, low inhalation toxicity and it not to leave any residues.
NeoIndus 1ES is extremely safe with no toxic vapour or skin sensitivity limits found and no multi-agency risk identified by an Ames test. This product contains no chlorinated compounds and the formulation was found to be 98% biodegradable by OCED 301C making NeoIndus 1ES a safer and more environmentally friendly alternative to many similar products.
---
Neoindus 1ES aerosols use a CO2 propellant which gives an excellent active product to propellant ratio when compared to liquid propellants like Butane, Isobutane and Propane.
Available in 400mL aerosols and in 5L bulk containers.
Earn
0
reward points with this purchase
Add This Product To Your Favourites