FlawTech AWS D1.5 UT Bridge Kit (#BK-1)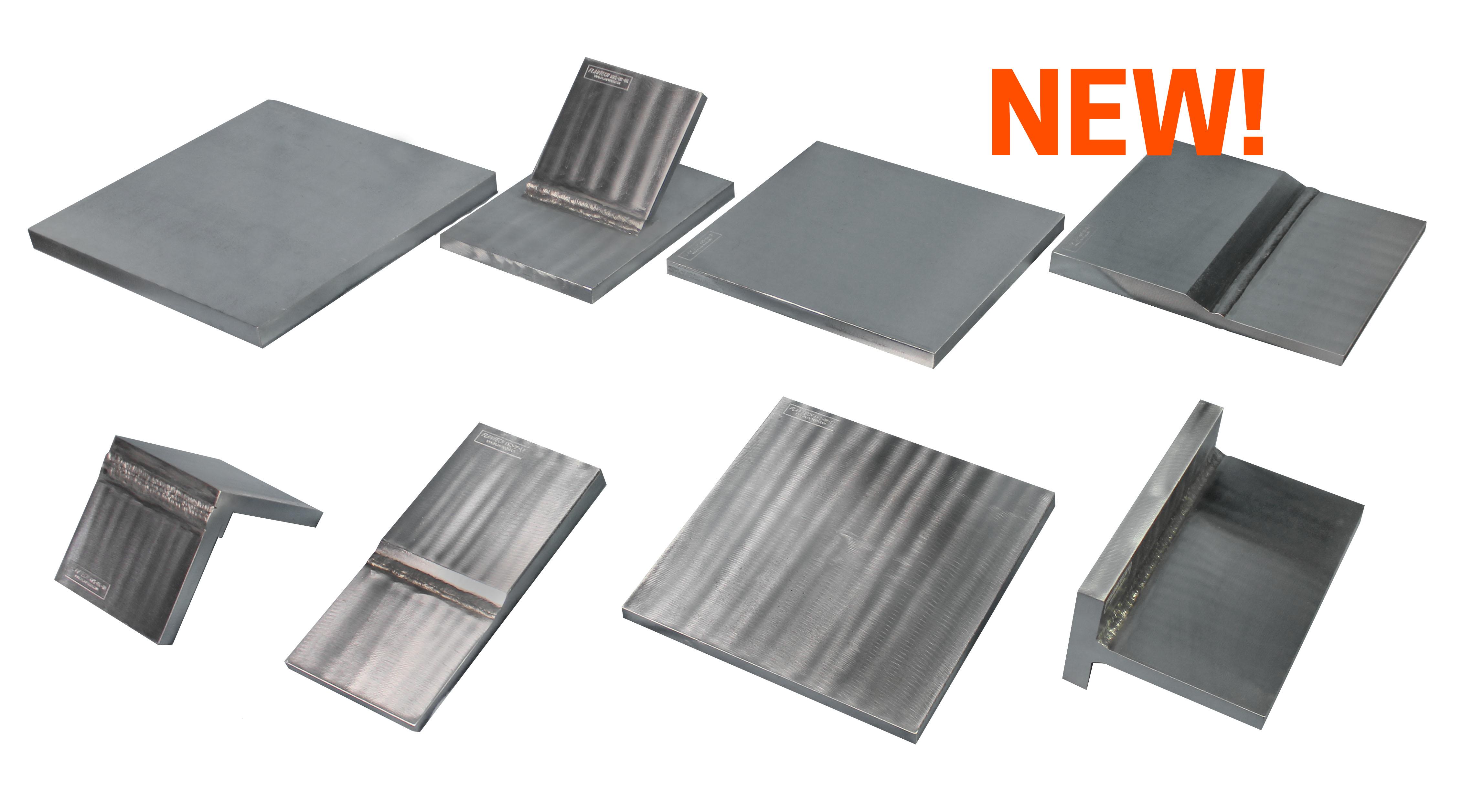 Description
The FlawTech AWS D1.5 is the first of its kind UT Training and Testing Flawed Specimen Kit exclusively targeting the Bridge Industry.
This kit was designed with input from and reviewed by Infrastructure SMEs from both the ASNT Infrastructure Committee and AWS D1.5 Committee:
The Kit assists in the training and testing of UT Technicians that will be providing service to the Bridge Industry for both Conventional and PAUT.
Joint Designs used are some of the most common found in Bridge Industry and are referenced in the AWS D1.5
Kit contains 24 Flaws which cover a wide range of fabrication and in-service flaw types including transverse cracks.
Great for validating UT Technicians practical skill sets prior to commencing projects.
Earn
0
reward points with this purchase
Add This Product To Your Favourites